When I see them all running like that, with their things bouncing around in their shorts, I always picture them naked, even if I don't want to. All i see is pork swords.
Juno Macguff

Girl: Your parents are probably wondering where you are.
Juno MacGuff: Nah... I mean, I'm already pregnant, so what other kind of shenanigans could I get into?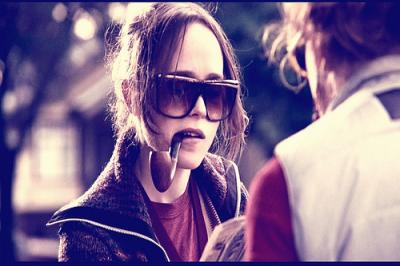 cim - 3. Jan, 17:42